Mercedes is re-launching the Maybach brand in 2014, with an all-new uber limousine that centres on the forthcoming rear-wheel drive S-Class sedan, also due in 2014.
Two wheelbases will continue to be offered, like the current model. An insider suggests the new Maybach will boast a "traditional three-box design", on level with consumer tastes.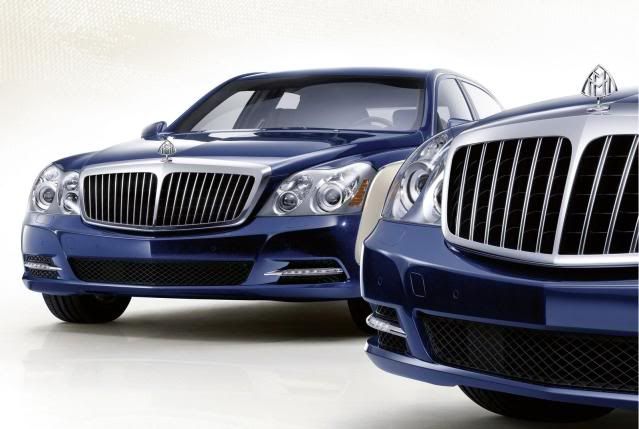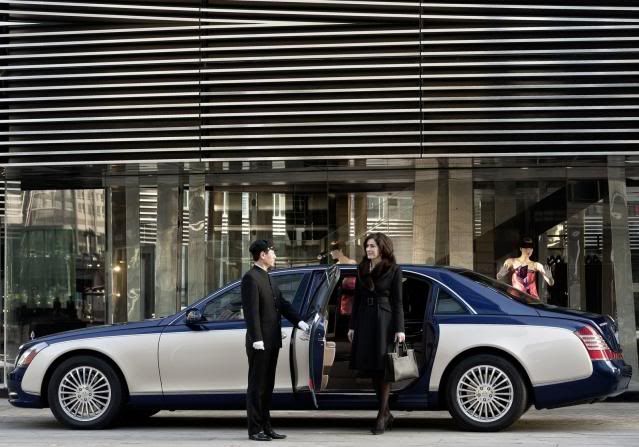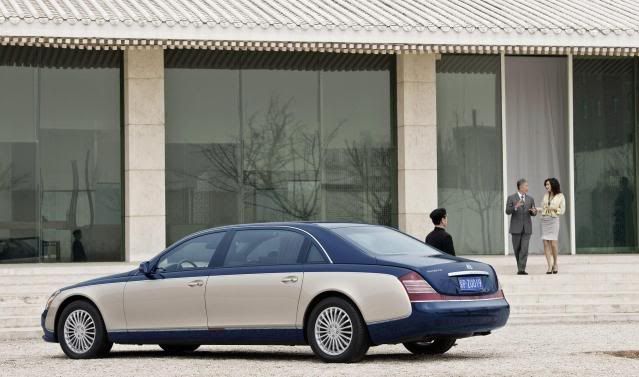 Rumours started spreading about the Maybach brand due to meagre sales in a deprived economy. At NAIAS, Daimler CEO Dieter Zetsche said that "everything is on the table" regarding the brands future, as well as the likelihood of shutting it down.